about synthesis
Reimagine your bathroom
Synthesis is a modular interlocking shower surround system using large format porcelain that is mechanically attached to traditional stud framing without the use of thin set. Synthesis is contractor friendly and brings substantial cost savings on labor and resources! Synthesis has minimal grout and is easy to maintain. Porcelain panels are replaceable and provide easy access to plumbing.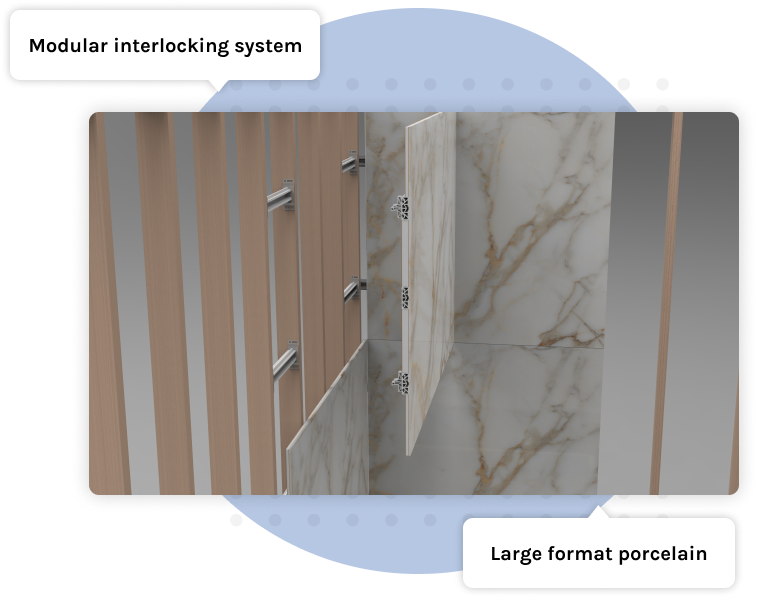 inspirations
transformation into a modern art space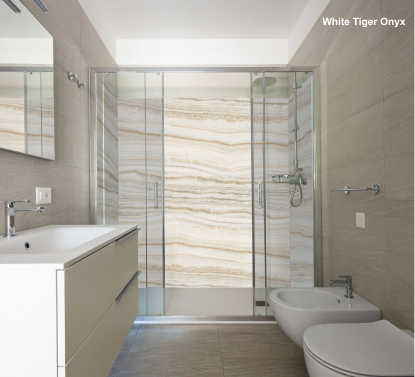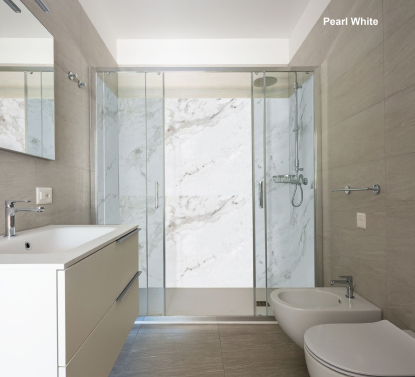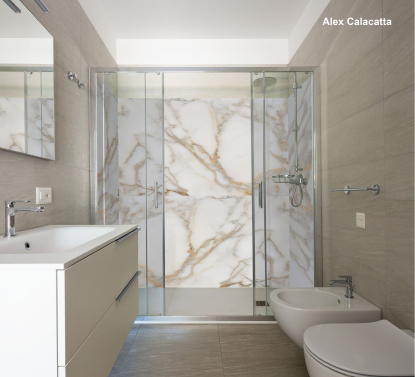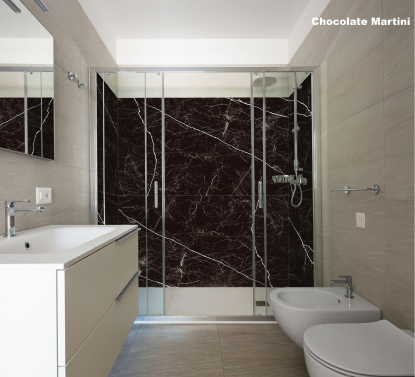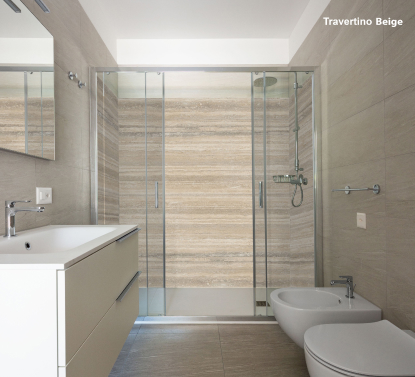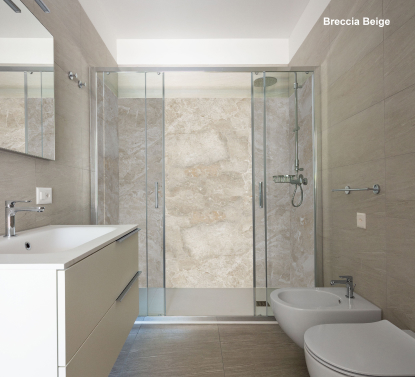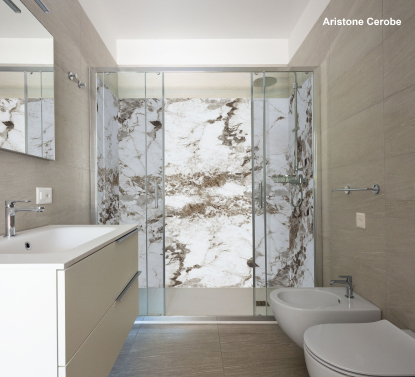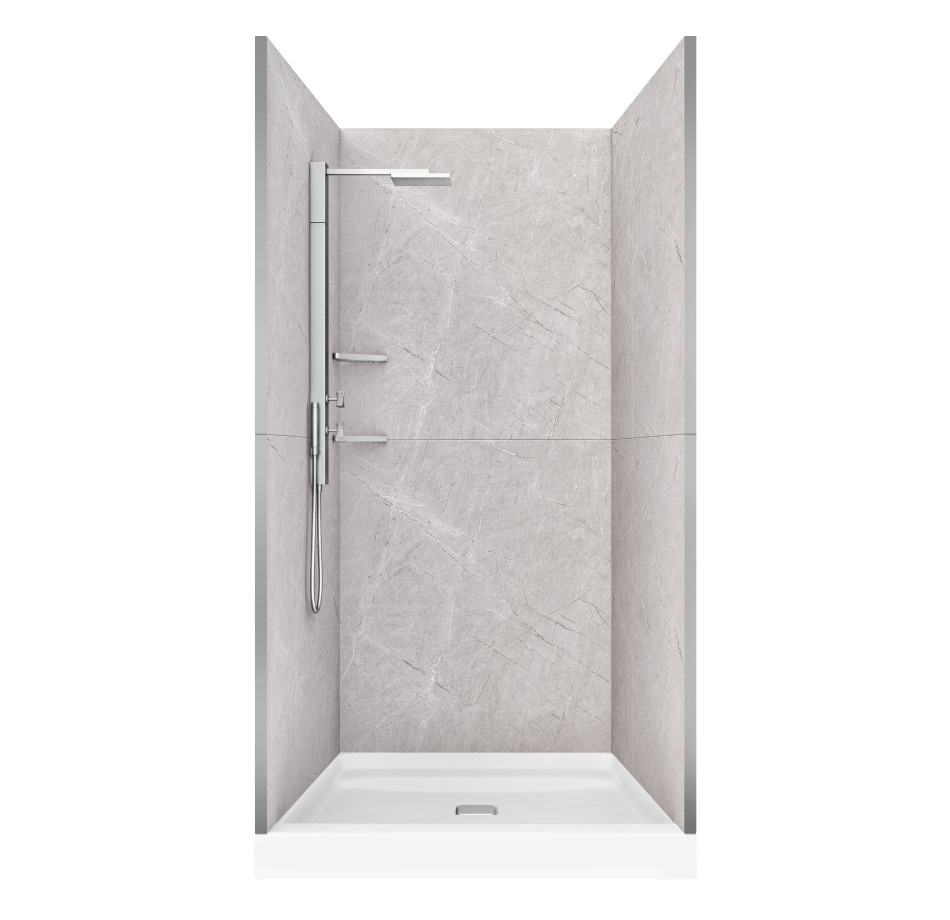 our colors and patterns
Select your favorite colors and patterns
Synthesis offers a variety of colors and patterns with the looks of natural stone and concrete in both honed and polished finishes
What our customers have to say!
Wanted to send a quick review of the new shower panel system you guys installed in July 2022. We love the beautiful design, and the quality is top shelf. The installation of the shower was super-fast and simple because everything is integrated together, and the engineering is pretty amazing. There is no question we made the right decision, and that this will last for many years to come. Thank you again.
Scott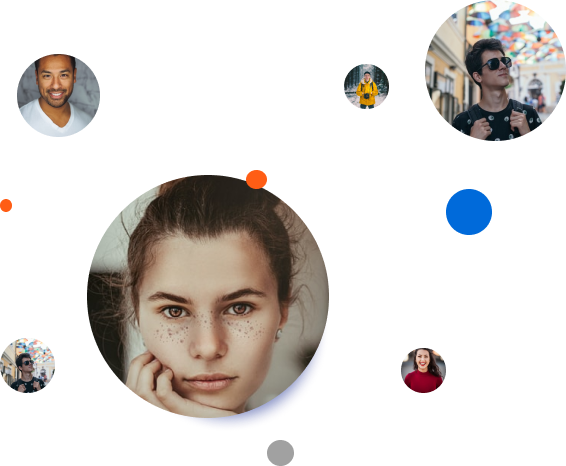 Ready to get Started?
Talk to us Today